Insurance Solutions for the Frequent Traveller
With one plan, we've got you covered for multiple trips throughout the year, so you can pack up and go without the hassle.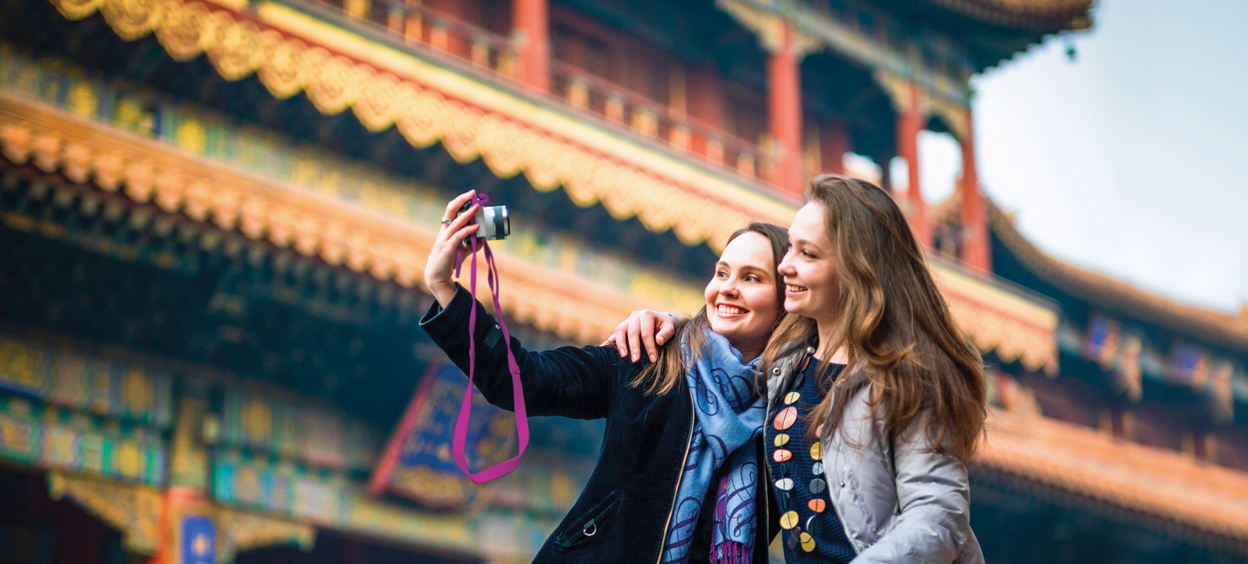 Get covered. Get Travelling. Know your coverage.
Your policy covers you all year long for your choice of trip duration options available, no matter how many times you travel
No need to notify us before every trip
Need to extend your trip? Top up coverage is available for any extra days you will stay beyond your chosen trip duration
For maximum coverage, purchase both a Medical Multi-Trip Annual Plan and a Non-Medical Multi-Trip Annual Plan, so you have travel insurance for medical emergencies, as well as for trip cancellation & interruption and lost or stolen baggage.
Pick the coverage option that best suits your travel needs, and never miss the chance to be spontaneous.
What's covered?
Some features of the Medical Multi-Trip Annual Plan:
Features

Coverage Options

Protecting you for the number of travel days you choose

Coverage is in effect for an unlimited number of trips of 4, 9, 16 or 30 consecutive days per trip, for one entire year (the 30 day option is available for applicants age 79 or under only)

Covering emergency medical expenses

Up to $5 million (certain benefit limits apply)

Sending someone to be with you while you recover

Airfare, meals and accommodations up to $1,500

Escorting your insured dependent children home safely, or caring for them

while you recover

One-way airfare, or up to $1,000 for caregiver at destination

Treating dental accidents

Up to $2,000

Covering medical diagnostic tests

Laboratory tests and X-rays

Returning your vehicle (to your home or a rental agency)

Up to $3,000

Getting you to a hospital from a remote area

Up to $5,000

Providing air ambulance services

Reasonable and customary cost

Flying your insured spouse or dependent children home if you are transported back to Canada

One-way airfare
Some features of the Non-Medical Multi-Trip Annual Plan:
| Features | Coverage |
| --- | --- |
| Trip Cancellation | $2,500 per insured, per trip (to a maximum of $5,000 per insured, per policy and $10,000 per family, per policy) |
| Trip Interruption | $5,000 per insured, per trip (to a maximum of $10,000 per insured, per policy and $20,000 per family, per policy) |
| Baggage and personal effects | $1,000 per insured, per trip (to a maximum of $2,000 per insured, per policy and $4,000 per family, per policy) |