Making special travel arrangements for medical conditions
Travel is getting more complicated across the board. More security, more delays, and more lost luggage are in the news. Travelling with medical devices makes every step of the journey a little more complicated. 
Thankfully, many health concerns no longer keep us from travelling. However, they can pose unforeseen "snags" on a voyage, especially if travelling internationally. Here are a few tips to help with some of the more common conditions among travellers today.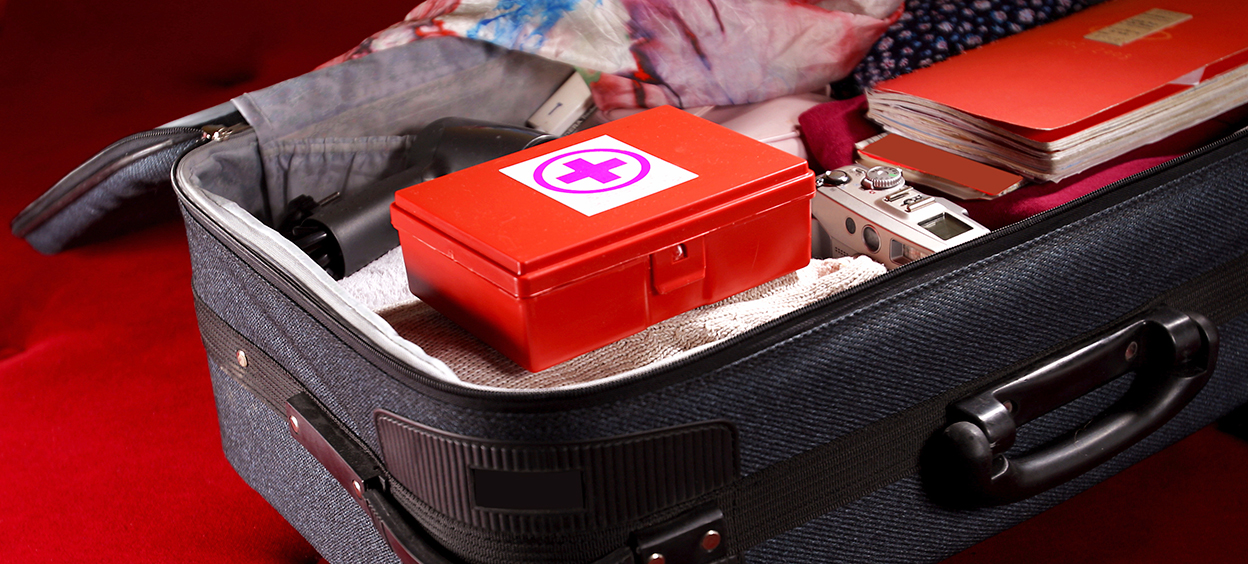 Hearing aids
If you wear hearing aids, make sure you take extra batteries; if possible, pack one set in your carry-on and one set in a companion's carry-on.
Speak to your audiologist about any other "spare" items you might need, like tubing and wax guards.
Bring a mini dry-aid container; moisture can be a problem even if you aren't travelling somewhere damp or humid.
Let security know you are wearing hearing aids; the screening shouldn't make a difference, but better safe than sorry.
Cognitive conditions
For families with a child with autism or Asperger's Syndrome, travel can be fraught with unwelcome adventures.
Consider a vacation that may minimize upheaval. Paul Russell, the father of a teenager daughter with Asperger's Syndrome, recommends cruising. Why? "The routine is helpful; we can settle in and we know what to expect when; it helps everybody have a good time on vacation."
Pack an autistic traveller's favourite items in a carry-on, so there is less chance of a loved book, toy or piece of clothing going astray.
Prepare early for your destination, with movies, books, pictures and postcards.
Diabetes
Leave extra time for security checks; whether you're carrying insulin and syringes or have an insulin pump, let the security agent know.
Make sure insulin vials or preloaded syringes have their original pharmacy labels.
If you are carrying empty syringes or have an insulin pump, you must have insulin with you.
Pack your supplies in more than one place (but not in checked baggage, where it may freeze), in case of lost baggage.
Take extra supplies and medication and a list of your medications from your pharmacist.
Whatever your health condition, make sure you plan well in advance for delays, lost baggage, lost medication or devices and you'll be on your way to a great and relaxing vacation.